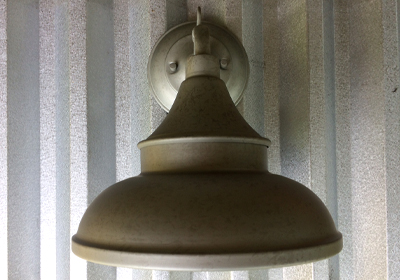 Welcome to the continuing saga of the Up North House. This is the third post chronicling the inspiration, design and build of our multi family vacation house.
There's one thing about building in the north. The weather is brutal. Winds to be reckoned with blow sand (in the summer) snow (in the winter) and ice, hail and rain all the other times of the year.
That's why as we build a family place to last for many future generations, we are embracing materials that can withstand just about anything for just about forever.
The house will be sided in a material usually reserved around these parts for barns. It's corrugated metal with a coating to resist rust. I read that it's quite the thing in remote areas of Iceland. And why not use it?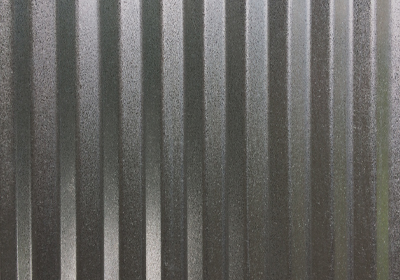 I love the rural aesthetic for up here, and the design of the house is based on the lovely barns dotting this landscape. It will be a house. But we will try our best to honor the bucolic, farm-y feel of the area.
End view: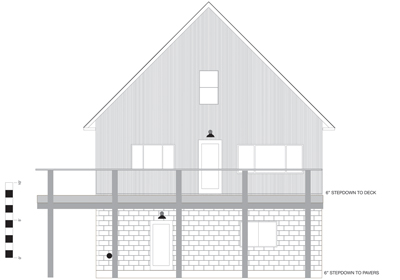 Side view: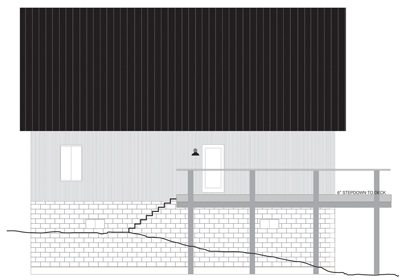 The very first things we purchased for the house were two beautiful full-view doors with Douglas fir on the inside and a natty overcoat of barn red cladding on the outside.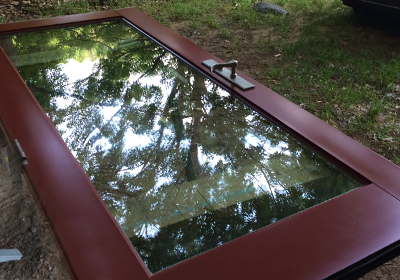 We got these, used, for a song. And like everything about the design, they are simple, beautiful and since they will never need repainting, zero maintenance.
Typical for this area, our roof will be metal as well. You can see how the water beads right up, and with our 12:12 pitch roof, the snow will slide right off too.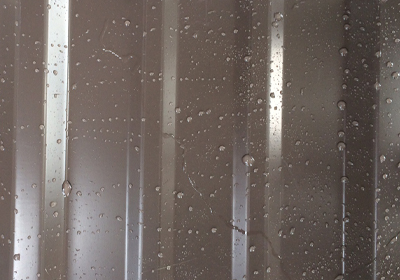 One of the favorite choices so far are these beautiful barn lights we bought for over the doors. The galvanized metal has the dual role of not just weathering the storms, but looking just right: serviceable, with sweet barn character.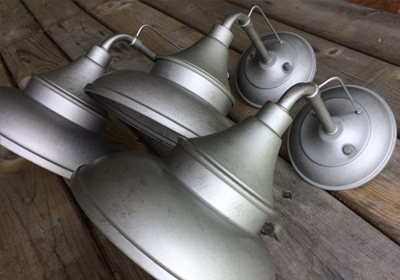 We've only just started, but as we continue to work, you can follow the progress of the build on Instagram #conboyhouseupnorth.