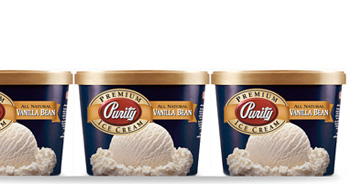 Now that my kids are quite grown (are they ever ALL grown?), it occurs to me that when it came to teaching saving we did two things right.
The first I got from my own parents: Open a savings account for each child. Once the child is old enough to get the concept of money, tell her about her account and show her the balance. Then when your child receives money, tell them that whatever they put in their savings account, you will match. A child that receives $20.00, and is told that if they put 10 of it in the bank, you will put in 10 to make 20, will usually do it and be happy spending the other 10. We did this with all three kids. (The matching in our family continues until the child collects an actual paycheck). By that time the savings account has grown enough for them to want to keep and protect it. Not to mention they now have a long established habit of putting some of their money in the bank. When you think about it, it's not unlike a 401K contribution that's matched by your employer. Why not get them into the swing of things early?
My other saving tip didn't start out about saving at all. It started out about fairness. When some tasty treat would come into the house (like a package of cookies or carton of ice cream), it became impossible for it to last more than a day. Why? Because each child figured he'd better get his before the other two devoured it. Treats disappeared at a frenzied pace because no one wanted to be the one left with an empty carton. So one day I brought home three identical packages of cookies. I put a child's name on each one and put them in the cupboard. Then I told them they could do with them what they wanted but they were not to touch anyone else's, and they would not get another package for two weeks. I was amazed how long those cookies lasted. Who knew those kids had so much restraint? But without the threat of poachers they were able to consume the treats at a normal pace. And, the little "lucky strike extra"? Another lesson in saving was born.